In 2010, Chris Rounds left his job as an in-house insurance defense attorney in Portland to open his own practice near his home in Vancouver. Chris made the change because he wanted to help people rather than insurance companies, and because he wanted to have more control over his work.
Having worked as an insurance defense attorney for over 20 years, Chris knows:
Therefore, he is often able to get good results without filing suit. When it becomes necessary to file suit, Chris knows how to get the job done. He has tried dozens of jury trials and over 150 arbitrations.
At Rounds Law Office, we believe that an aggressive attitude is no substitute for preparation and determination. We treat our opponents with courtesy and respect. Instead of talking tough, we demonstrate our strength and conviction by calmly preparing for trial or arbitration.
We have intentionally remained small, with one attorney and one support person. This means that we do not need to employ junior attorneys or extra staff who may not know much about our clients or their cases. Because we limit the number of cases we accept, we can give our clients the personal attention they deserve. We pride ourselves on listening to our clients, answering their questions, and reducing the anxieties they face in relation to litigation and insurance problems.
Contact Us to learn more.
Chris Rounds
Chris Rounds graduated with honors from Lewis and Clark Law School in 1986. Until 2010, he worked primarily as an insurance defense attorney, first with private law firms, and then with a major insurance company. As an insurance defense attorney, Chris defended hundreds of cases, many of which went to trial or arbitration.
By 2010, Chris had grown weary of working for insurers. He wanted to work one-on-one with people who needed help on personal injury and other insurance-related problems. He struck out on his own, opening Rounds Law Office near his home in Vancouver.
Throughout his career, Chris has been a leader in the legal community. Chris was the driving force in setting up the Race for Justice on behalf of St. Andrew Legal Clinic, and he has been the top fundraiser at least 25 times. Chris has served on the Washington State Bar's professional responsibility committee. He recently served as the president of the Oregon State Bar's Solo and Small Firm Section, and he was a founding member of Oregon's New Lawyers Division.
Chris and his wife like to go kayaking and birdwatching. Chris enjoys swimming, winning at Scrabble, and barbequing chicken. He is an avid music fan, and he always enjoys a good laugh.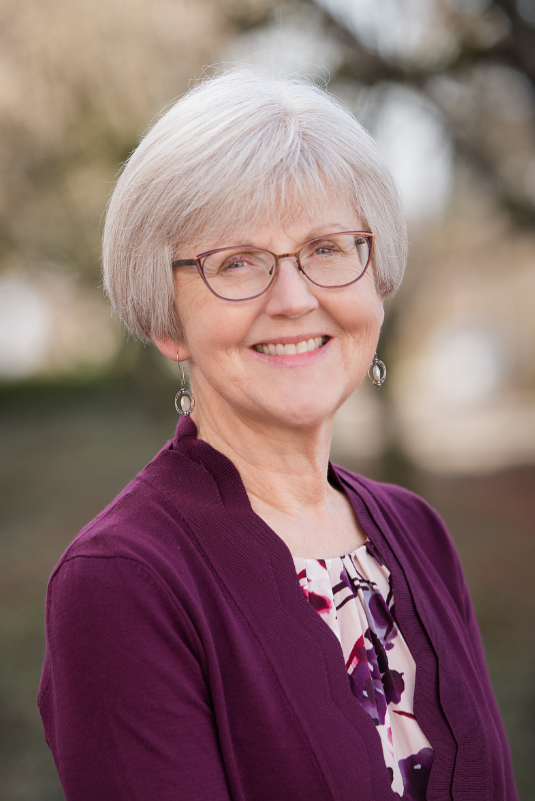 Ellen Jones
Ellen Jones has been a legal professional for over 25 years. She joined Rounds Law Office in 2012. She manages the office, and she works as a legal assistant and paralegal. Ellen maintains regular communication with our clients, helping them troubleshoot, untangle bill payment issues, and gather relevant documents. She supports Chris with legal research and writing, and she prepares factual summaries and charts to support our positions.
When she is not in the office, Ellen enjoys hiking and birdwatching. She plays clarinet with the Vancouver Community Concert Band. She also is learning to play guitar.