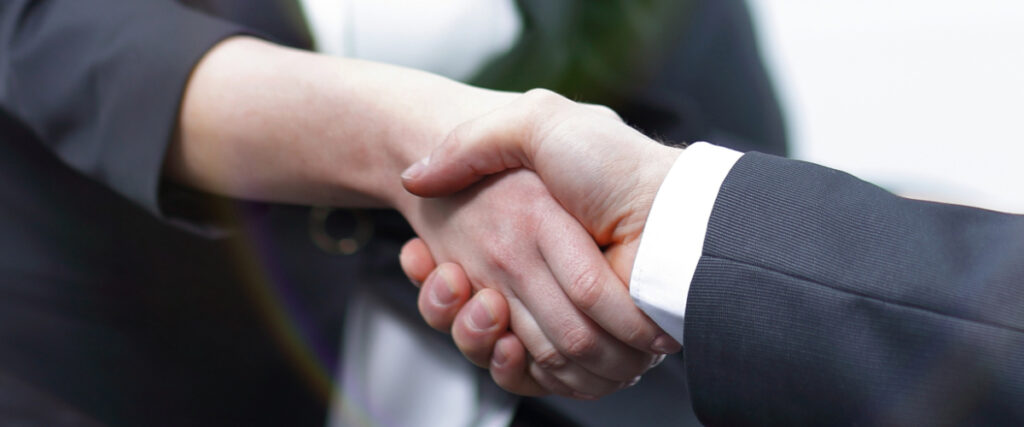 Arbitration
Chris Rounds has served as an arbitrator on numerous UIM and UM panels, and he is frequently selected as an MAR arbitrator. With extensive experience on both sides of personal injury cases, Chris understands the strengths and weaknesses of each attorney's arguments and evidence.
Unlike some arbitrators, Chris is happy to get involved when the parties have discovery or scheduling problems. Chris takes the time to carefully review each party's pre-hearing materials, and he usually has questions for all parties.
Mediation
Chris has participated in dozens of mediations, he has trained as a mediator, and he has served as a mediator. His personal injury practice and his listening skills enable him to develop trust with plaintiffs, and his insurance defense background helps him work with adjusters and defense attorneys.
Mediations are rarely successful when one party shows up with surprise evidence or arguments. Therefore, Chris will confer with both parties prior to the mediation to make sure that they have the information they need to evaluate the claim. If an agreement is not reached on the day of the mediation, Chris will follow up as needed.
Settlement Guardian Ad Litem
Chris Rounds frequently serves as a Settlement Guardian Ad Litem (SGAL) in Washington, and he provides similar services in Oregon. He has prepared over 70 SGAL reports, all of which have been accepted and followed by courts throughout each state.
In Washington, the court approval process can be cumbersome and unfamiliar to the attorneys. To help move cases along quickly, Rounds Law Office can help with all the paperwork. And, if the minor is not represented, we can assist in setting up the blocked account. We make it as easy as possible for everyone.
Contact Us to learn more.