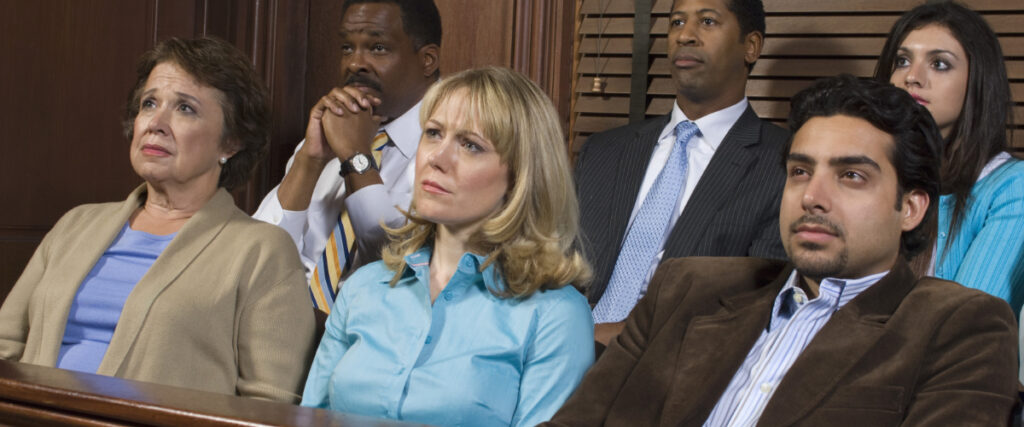 While most of our clients have injury or insurance claims, we also represent clients with other kinds of civil litigation. The term civil litigation broadly applies to just about any non-criminal case in which Party A is suing Party B for harm that resulted from Party B's actions or failure to act.
Some areas of civil litigation are highly specialized, and some cases require a huge legal staff. Therefore, Rounds Law Office limits the kinds of litigation we handle. For example, we do not handle class actions or employment claims. However, we have successfully litigated cases involving:
If you have a litigation matter that you would like to discuss with us, feel free to get in touch. In most cases, a brief no-cost phone call is sufficient for us to determine if you have a case that fits our skills and resources. If so, we will offer an initial consultation for a low flat fee. After that, we generally work on an hourly basis.